Wholesale 105g Teeth Whitening Charcoal Toothpaste
---
Keep your Breath Fresh And Minty - This charcoal toothpaste for whitening teeth is ideal for removing bad breath, stains, and discoloration from the teeth. The black toothpaste not only whitens your teeth, but it also gives you fresh minty breath all day.
Model:

/

Brand:

No Brand

Service:

Wholesale/ Customization

Treatment:

2 Minutes

Payment:

T/T, Western Union, Paypal, Visa.

Delivery:

DHL, FEDEX. AIR OR SEA
DESCRIPTION
---
A whitening toothpaste that fights cavities and delivers a long-lasting fresh feeling.
To help prevent cavities with fluoride.
Fresh mint blend for a burst of freshness.
No SLS, SLES, parabens, artificial flavors and animal products. Did we mention we're vegan ;) We believe oral beauty care products should be carefully crafted, safe & effective.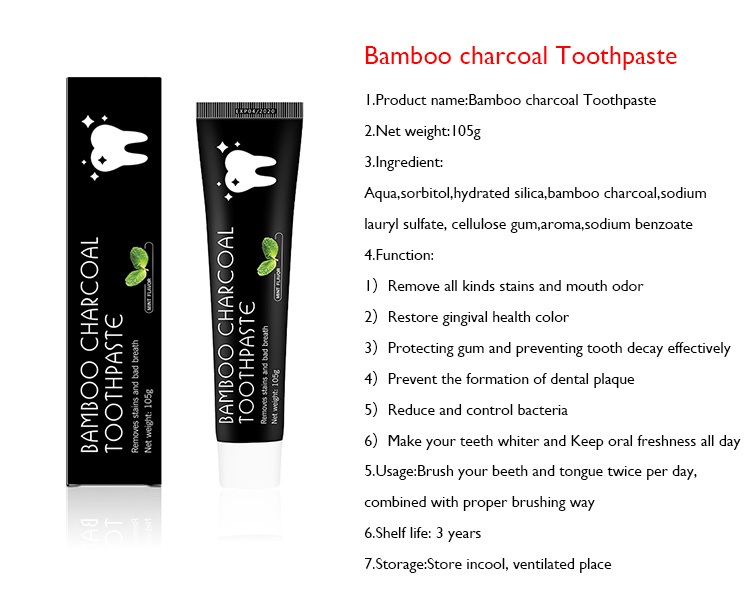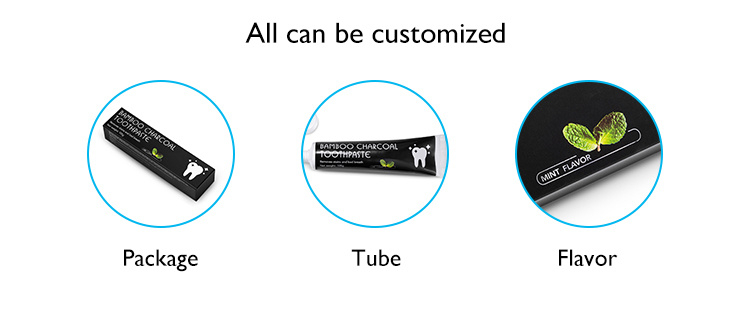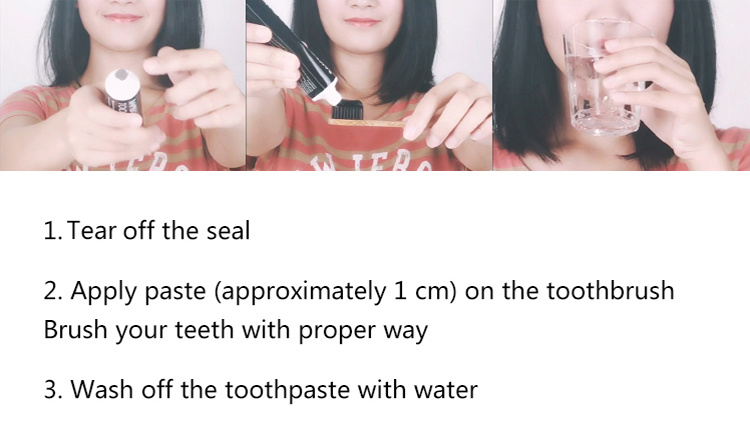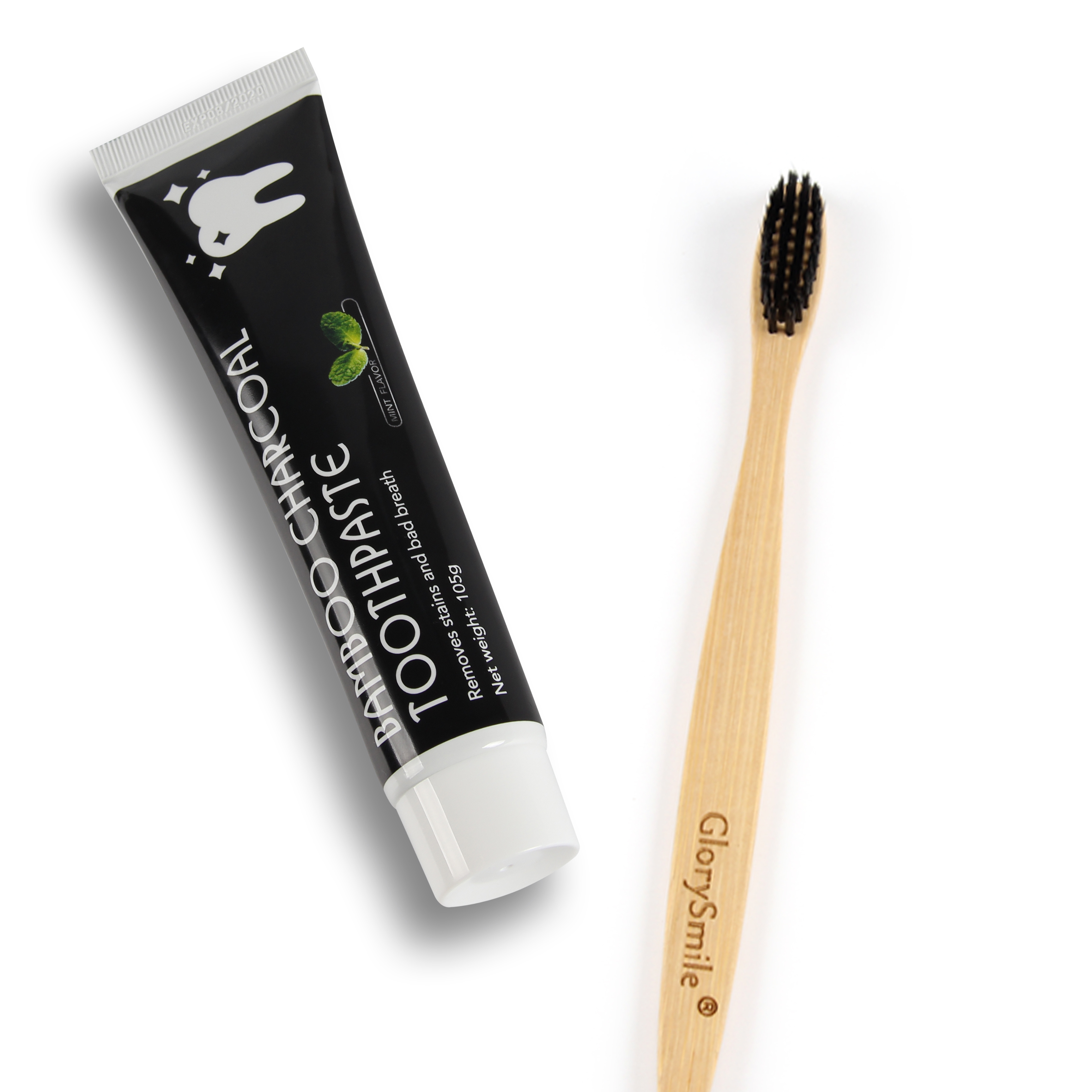 Keyword: Teeth Whitening Kit | Teeth Whitening Strips | V34 Oral Care | Tooth Powder