Company Profile
---

OEM products for 500+ brands around the world
Professional R&D and production experience
The annual export amount exceeds 10 million US dollars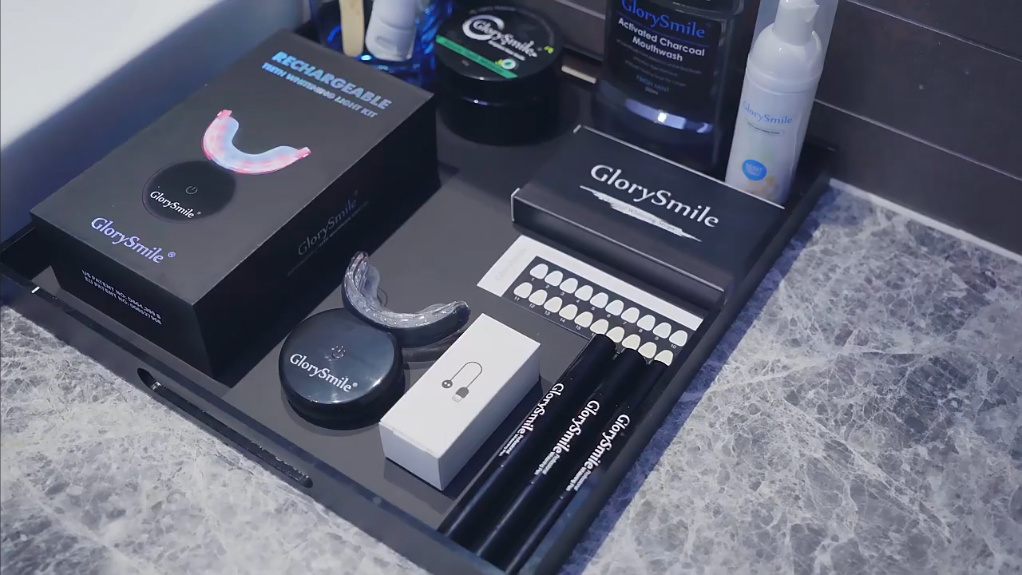 Nanchang Dental Bright Technology Co., ltd.
Nanchang Dental Bright Technology Co., Ltd is a professional dental product manufacturer founded in 2013. Its main categories include home teeth whitening light, teeth whitening gel, teeth whitening strips, dental impression materials, toothbrushes and other customizable dental products.
Our company is a factory focused on exporting OEM products, we welcome inquiries about customization or distribution.
Our company philosophy:
Customer is the foundation, win-win cooperation, embrace changes, and work happily.
Looking forward to our more possibilities in the future and welcome to join us!








Workshop Pictures
Team Picture
R & D Pictures

























Mission: To be the most trustworthy global supplier
Vision: Let people all over the world smile brilliantly
Company Values:
Customer-oriented, unity and cooperation
Embrace change, work happily


Greater-New-York-Dental-Meeting-2019

Global-Source-Hongkong--2021

Global-Source-Hongkong--2019

AEEDC-Dubai-2020
Factory address: No.182 Jiahai industrial park High-tech development zone ,Nanchang Jiangxi province ,China
Office address: Zhongrui Venture Building, No. 818, Gaoxin Avenue, Qingshanhu District, Nanchang Jiangxi Province, China
Address of production base: Makou Industrial Park, Yongxiu County, Jiujiang City, Jiangxi Province, China