Did you really brush your teeth clean?
---
For people who often like sweet food and smoke or children who do not like brushing their teeth, careless brushing may cause problems such as dental plaque, tartar, toothache and bleeding.
So regular dental health check is very necessary!!
The kit is come with dental plaque developer gel and plaque removal toothpaste, which can effectively detect and prevent oral problems caused by dental plaque.
Caring for tooth health starts from daily cleaning!
Website: www.glorysmile.com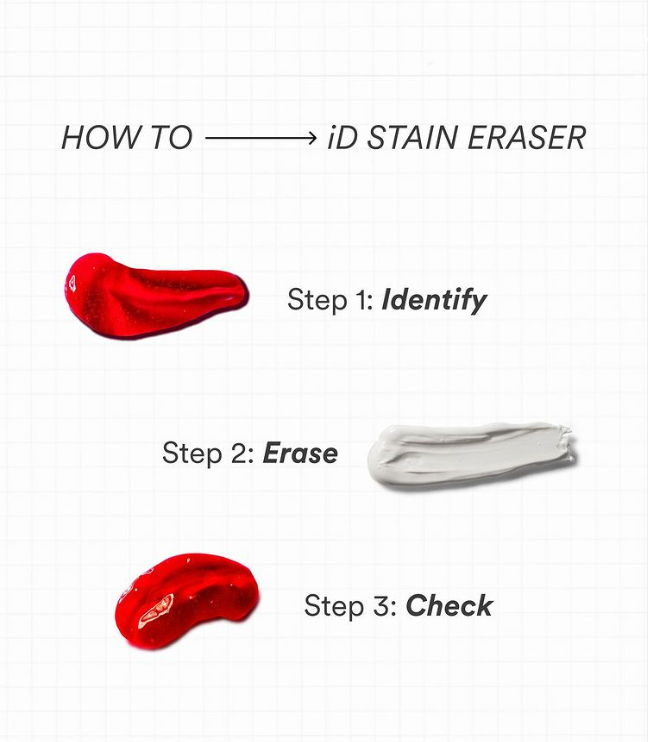 Related news
undefined