Upgrade Version LED Electric Toothbrush
led toothbrush
---
According to customer feedback&market trends, we have updated a new generation of purple light electric toothbrush!
#teethwhitening #toothbrushing
The electric toothbrush not only has a multi gear variable-frequency working modes, but also is equipped with professional tooth whitening beads.
When used with whitening factor toothpaste, it can brighten your teeth in a simpler way and more efficiently!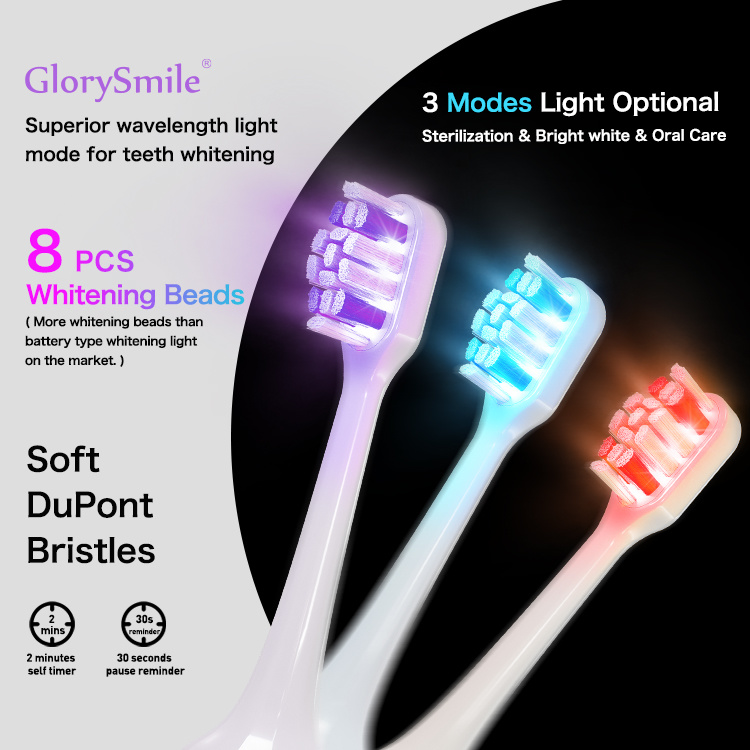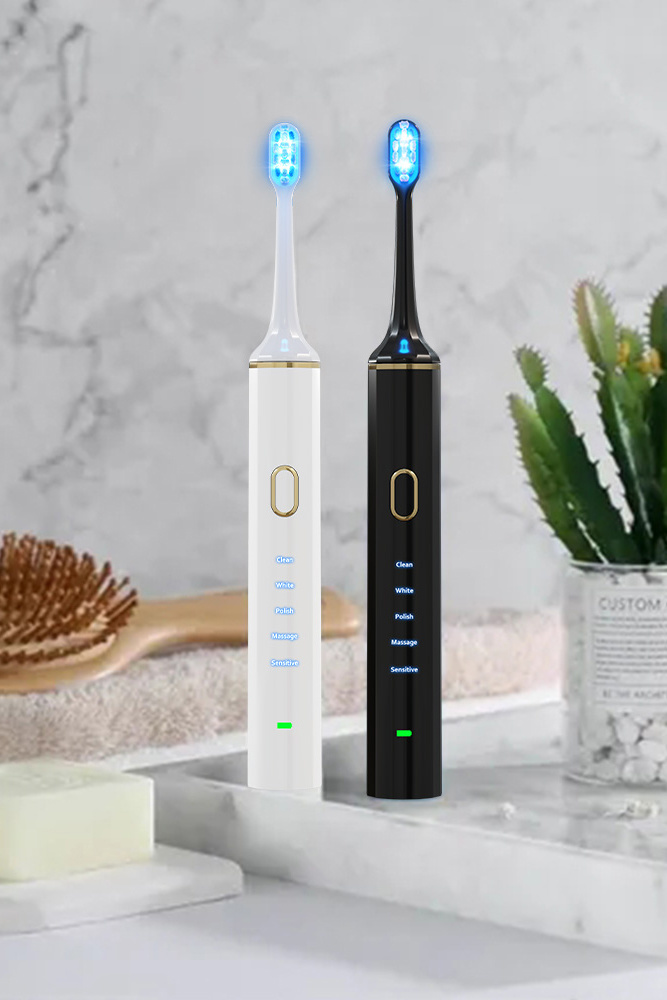 Website: www.glorysmile.com
Related news
undefined