OEM Invisible Braces From Factory Lab
Too expensive to go to the dental clinic?The result of the first orthodontic treatment is not satisfactory?High cost of machines in the dental clinic?Let the factory help you solve these problems!As a retail user, you only need to buy our impression material to get the dental impression
---
Too expensive to go to the dental clinic?
The result of the first orthodontic treatment is not satisfactory?
High cost of machines in the dental clinic?
Let the factory help you solve these problems!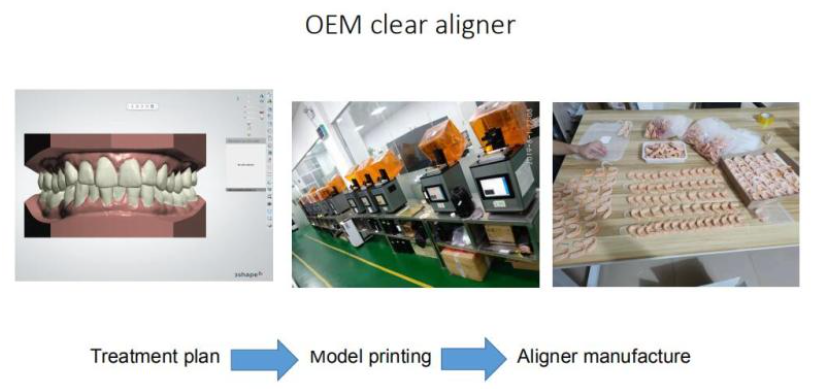 As a retail user, you only need to buy our impression material to get the dental impression and then send it to us. We will make the most scientific braces for you after calculation. Or you can go to your local dental clinic to scan your mouth and get 3D files to send to us.
As a dental clinic, you only need to send the scanned 3D file to us. Of course, you can also choose to purchase our impression materials and send the dental print to us.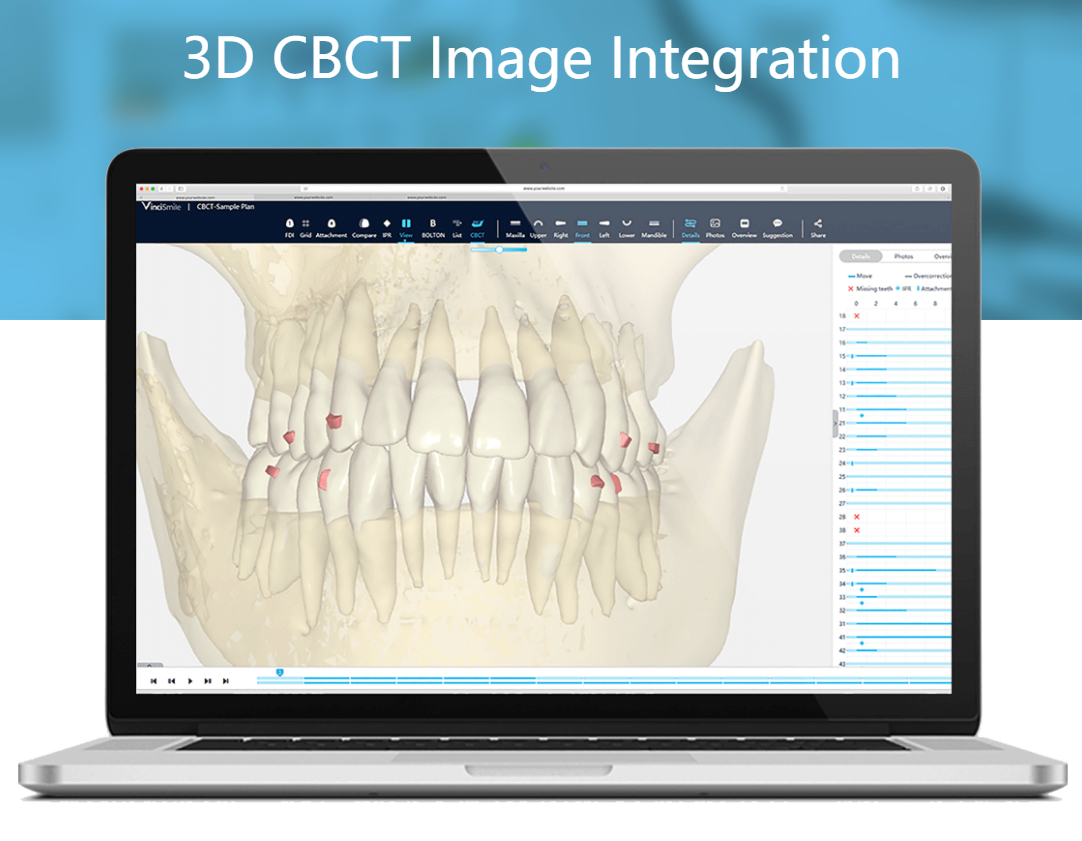 Just wait for 10-15 working days and we will send the braces to you!
Choose us, you will get greater benefits!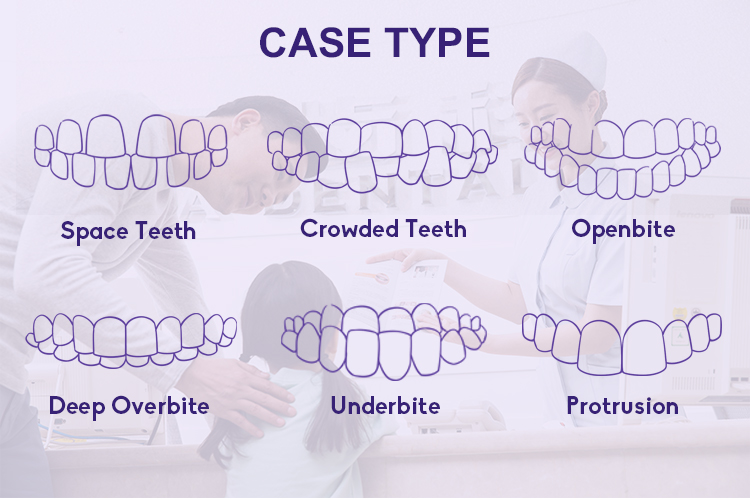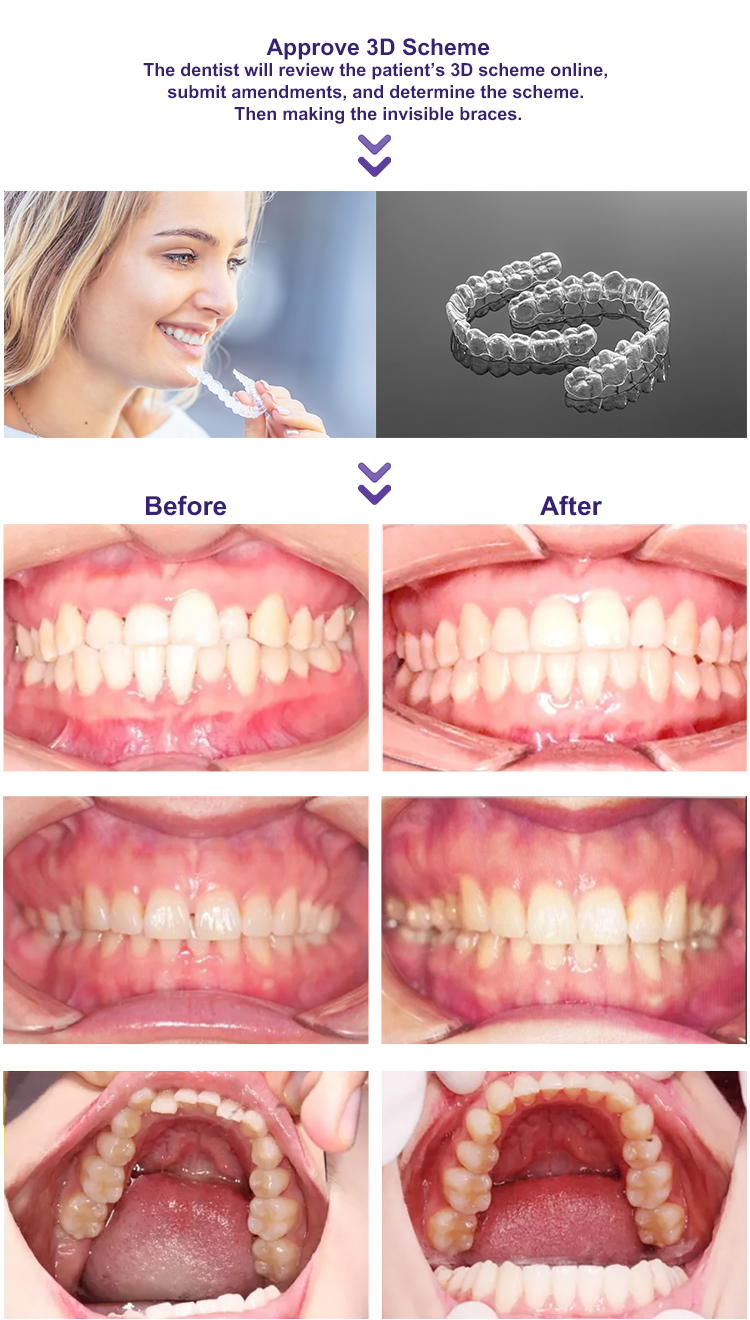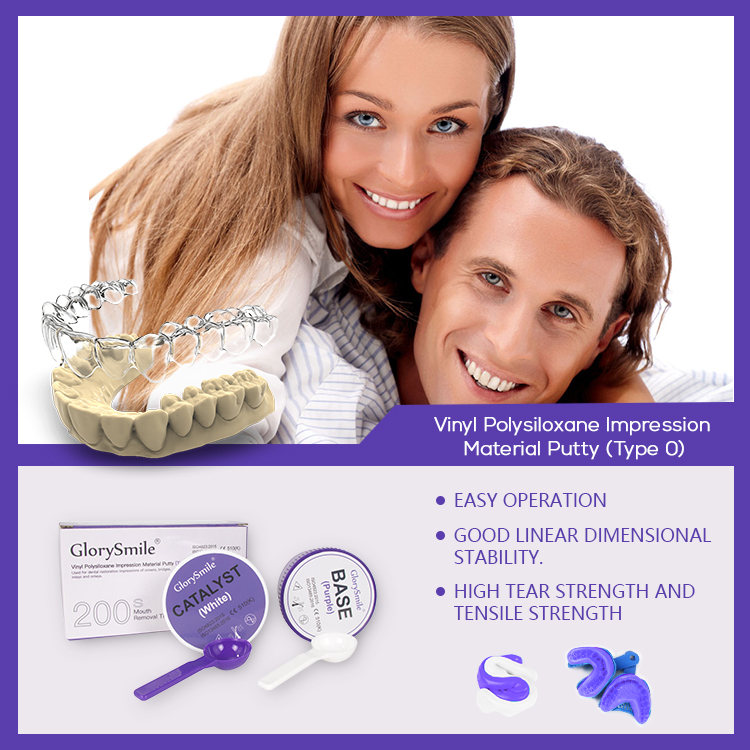 If you have any need for the dental products please contact us!
Email: info@glorysmile.com
Website: www.glorysmile.com
Related news
undefined