How are invisible braces made?
invisible braces,Clear aligner,Orthodontic Consumables,Denture Cleaning Tablets
---
Before making braces, we need prepare somethings.
A pair of dental trays of appropriate size. A pair of the dental silicone putty impression material (Type 0) and light body addition silicone impression material (Type 3)
A bag of gypsum powder, A piece of dental plastic sheet.
First of all, we are going to make the initial negative dental model of the first stage, follow the steps below to get started: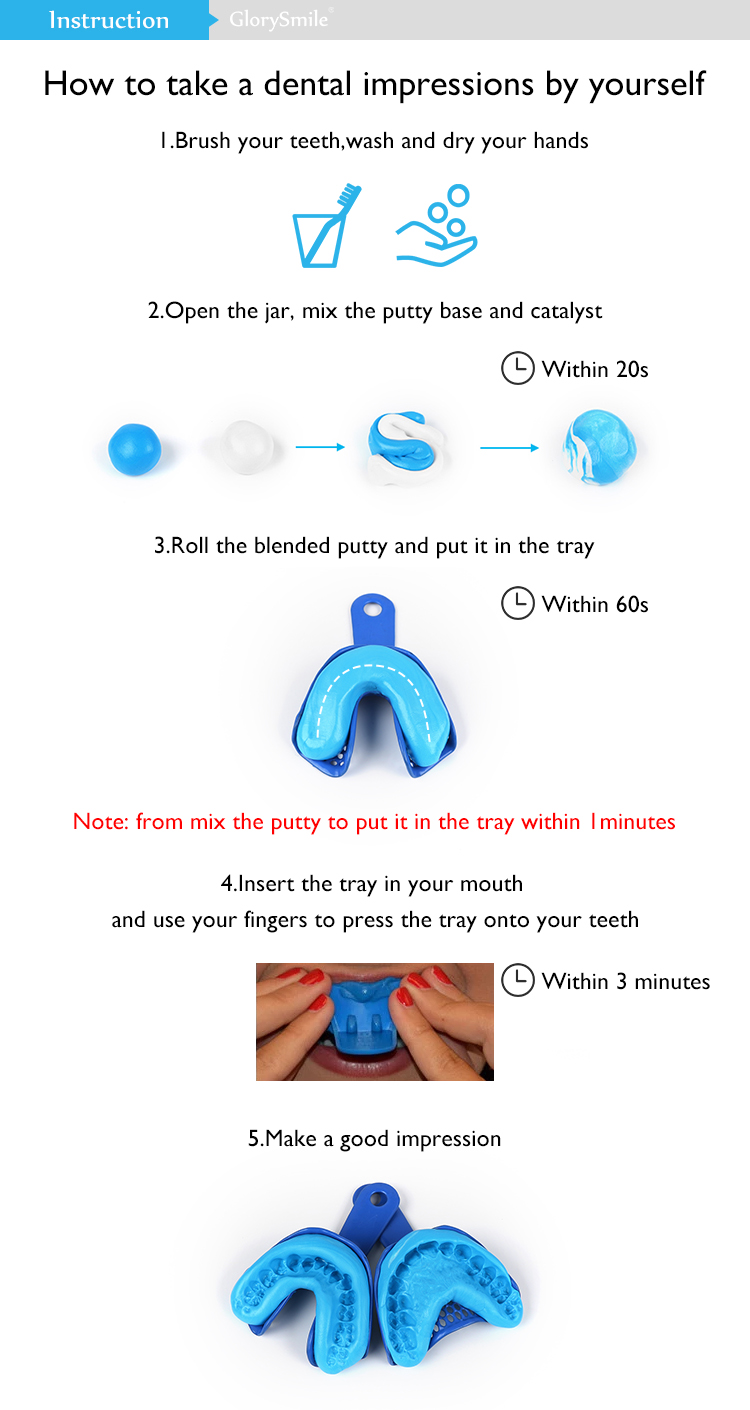 Then we take the second stage of the mold, inject the light body impression material and bite it again to get more accurate teeth details.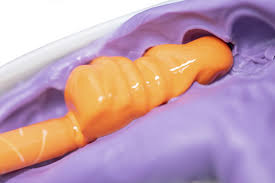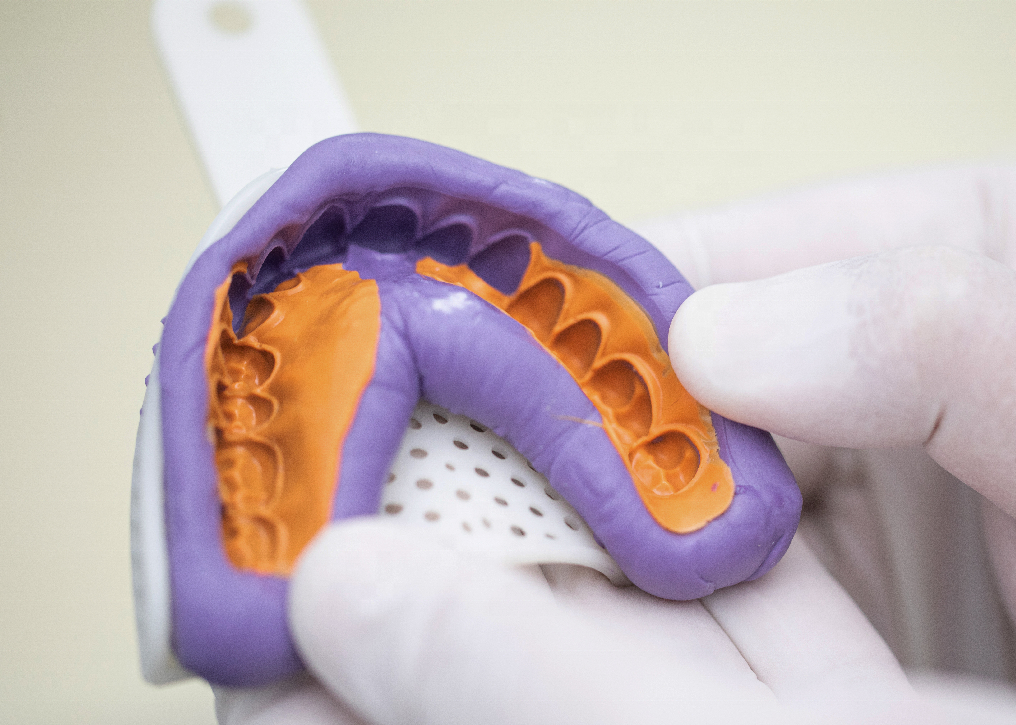 After completing this step, let the female mold sit in the air for half an hour to an hour, and wait for the hardness to stabilize.
Next we start to make a male model, which is to inject plaster.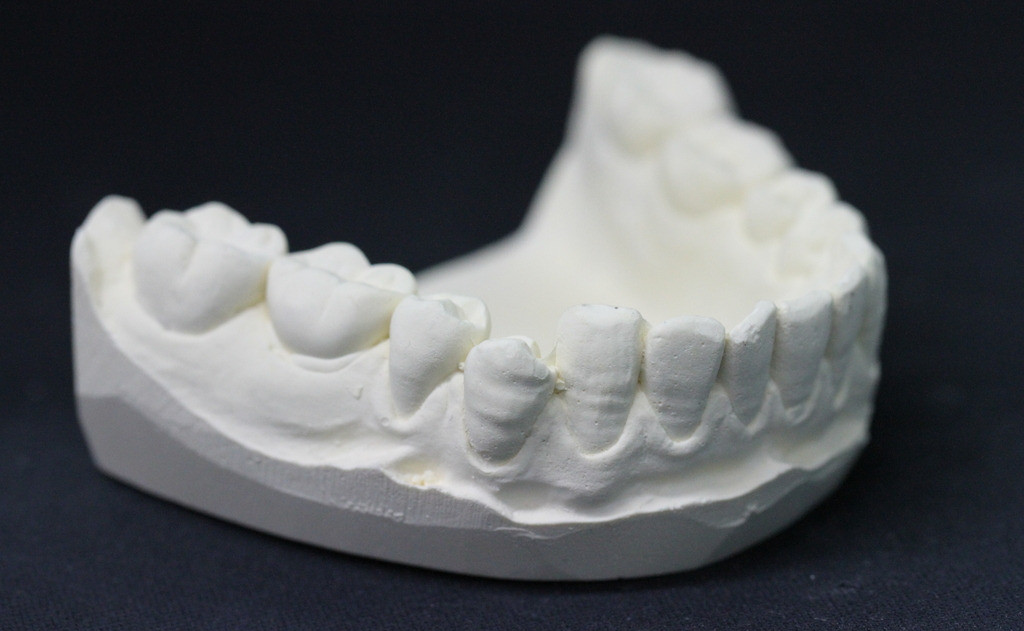 Then we will draw the three-dimensional image of the teeth on the computer and calculate the direction of the orthodontics, and use the compression molding machine to mold, cut and trim the braces.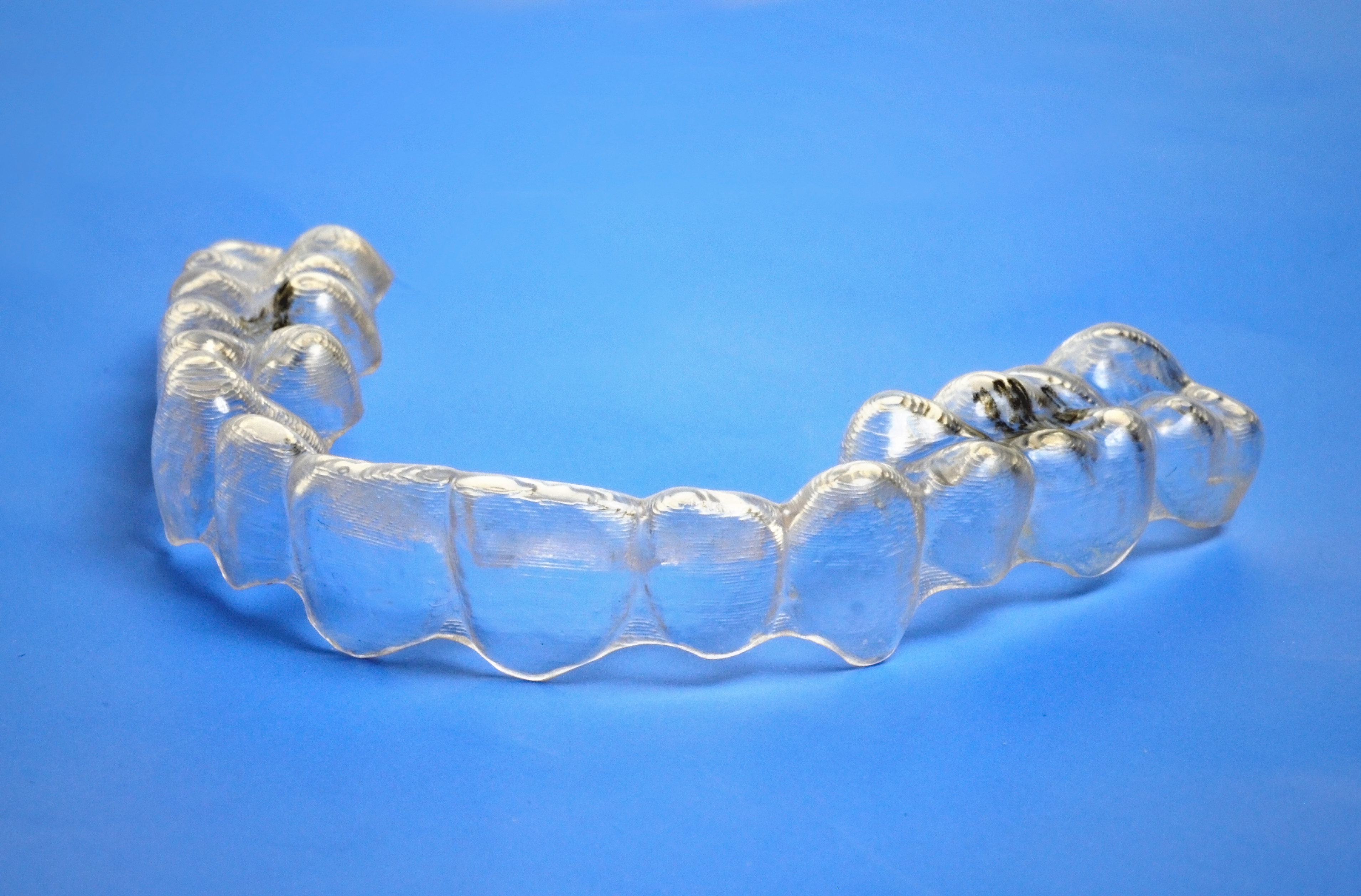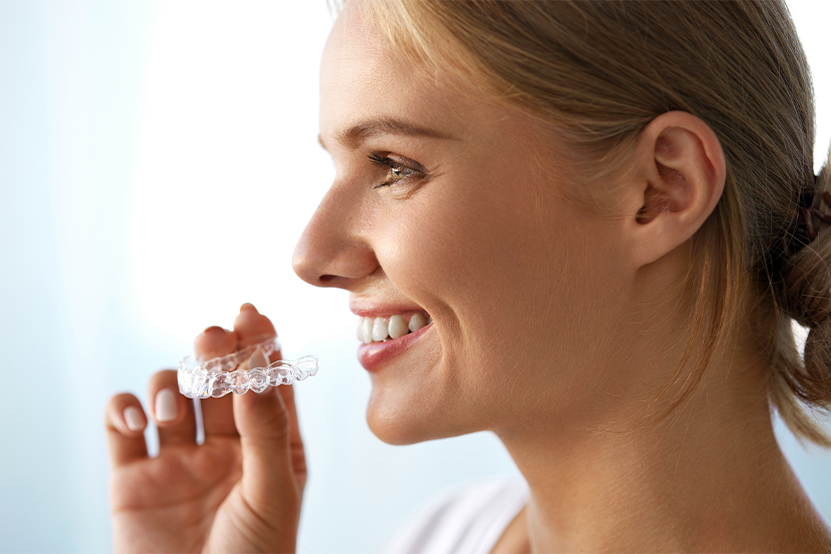 Regarding the later maintenance of braces, we recommend purchasing related storage boxes and professional cleaners.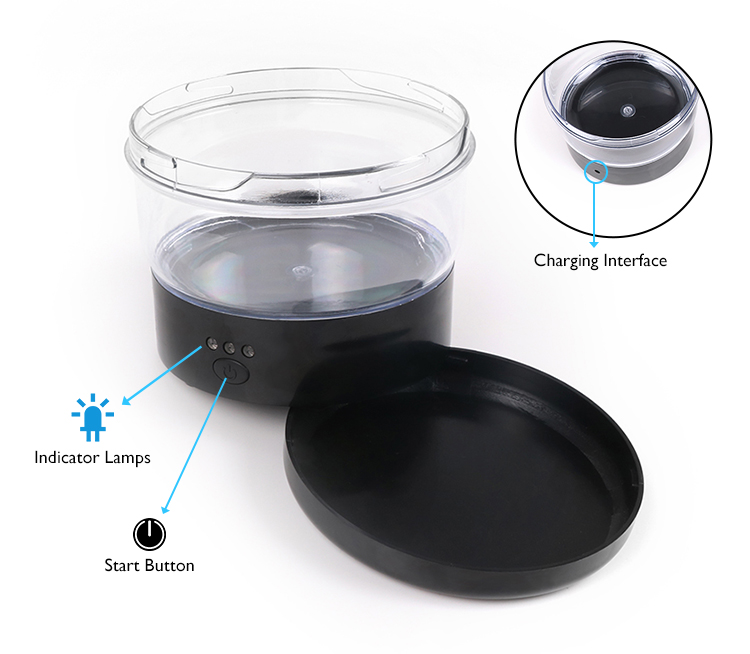 Sonic electric braces cleaning box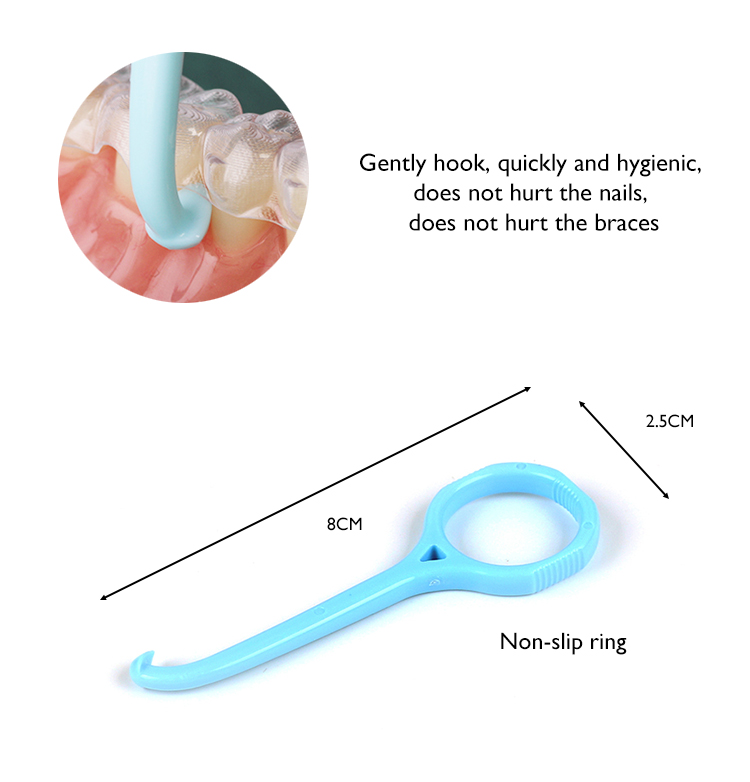 Orthodontics aligner remover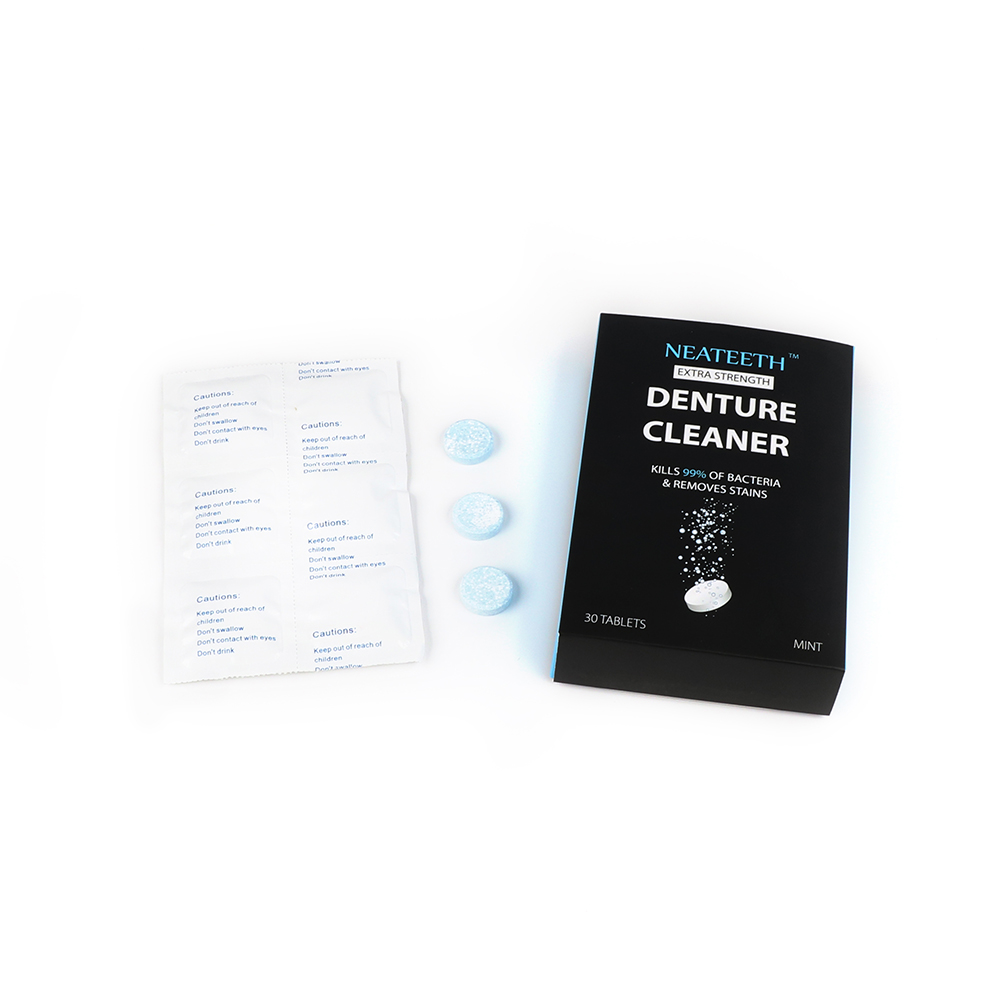 Braces Antibacterial Cleaning Tablets
Do you want to know the cost of purchasing these materials?
They are too low than you can imagine. If you want to know more, please visit our website or contact us. We have everything you want~
Our website: www.glorysmile.com
Nanchang Dental Bright Technology Co., Ltd is a professional manufacturer of dental products, we have rich OEM experience with 13 years. And our factory certified by FDA-510(k), CE, ISO 13485, GMP, ISO 22716 and so on.
Related news
undefined