Glorysmile Teeth Whitening Live Show From Nanchang Dental Bright Technology Company
Views:689 Author:Annie Publish Time: 2021-07-16 Origin:Glorysmile.com
From last year to this year, we have opened countless live broadcasts. During this period, we introduced all our products, services and customization details, and sent out a lot of free samples during the live broadcast.
Is there a face you are familiar with?
Carry, Tasha, Yvonne, Dasiy, Carl...
Here are some tidbits from the live broadcast: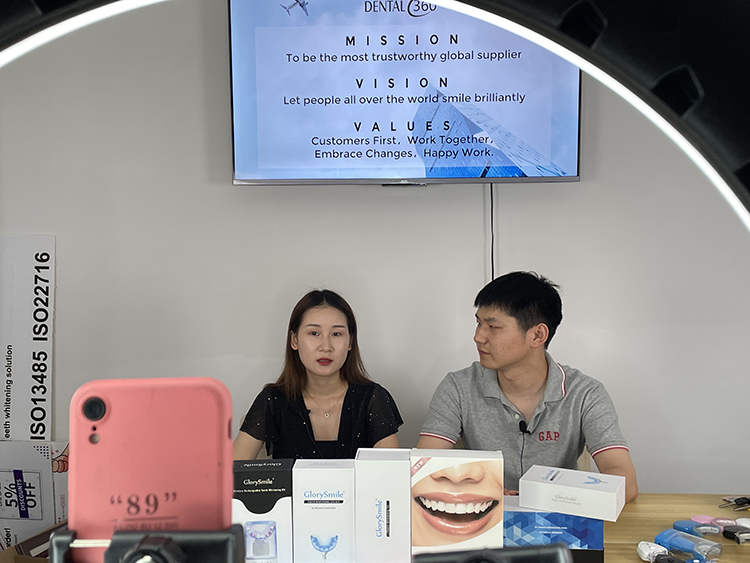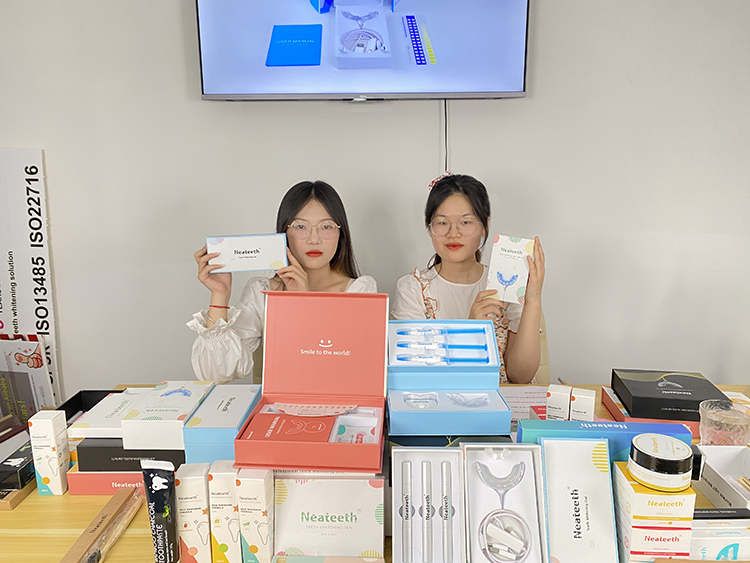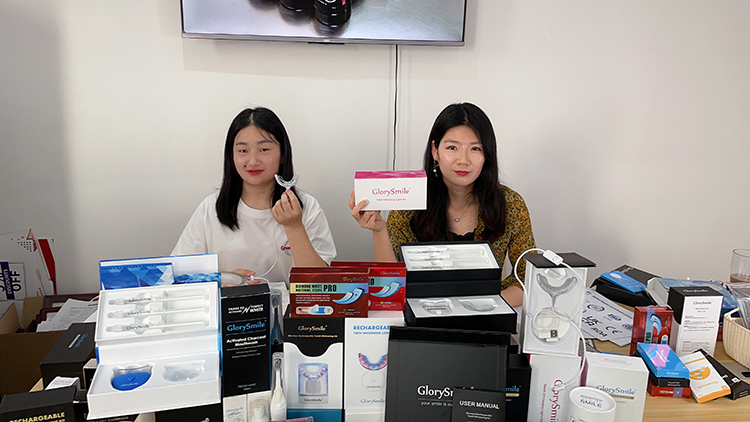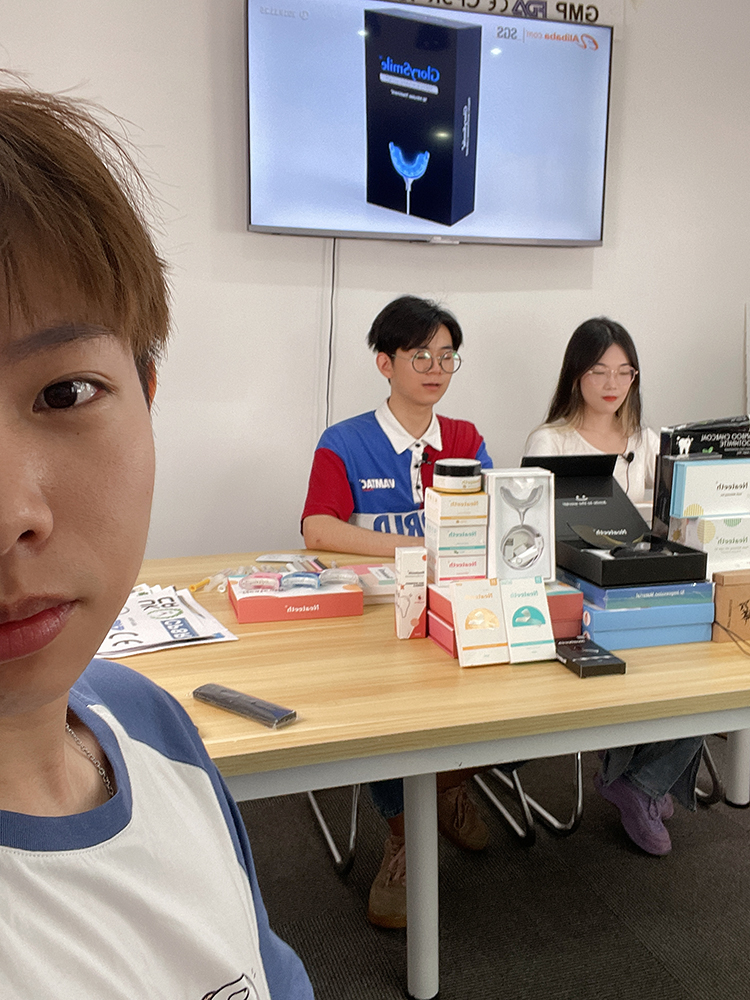 Through winter and summer, we have always impressed customers with sincere service.
We always use actions to convey the company's values:
Customers First, Work Together; Embrace Changes, Happy Work.
In this fun-filled live broadcast, we answer customers' questions about teeth whitening treatments, recommend customers' best-selling teeth whitening products in their countries, introduce our new products, and let customers discover new business opportunities.
We have been acting for good communication with our customers.
Let us look forward to the next live broadcast. We are about to introduce the new PAP+ formula teeth whitening products in July.
There are still many free samples distributed in the live broadcast room. For more real-time updates, please follow us on facebook: Glorysmile Official