2021 Trendy Oral Care Product: Blue Ray Led Electric Toothbrush
Views:0 Author:Annie Publish Time: 2021-07-21 Origin:glorysmile.com
In recent years, electric toothbrushes have become a popular item for oral cleaning. Various styles of electric toothbrushes emerge in an endless stream. We are constantly researching and developing what kind of vibration frequency and what kind of toothbrush shape can more effectively clean our teeth. But it is always the same, 100% cleanness of teeth is always the direction we are pursuing.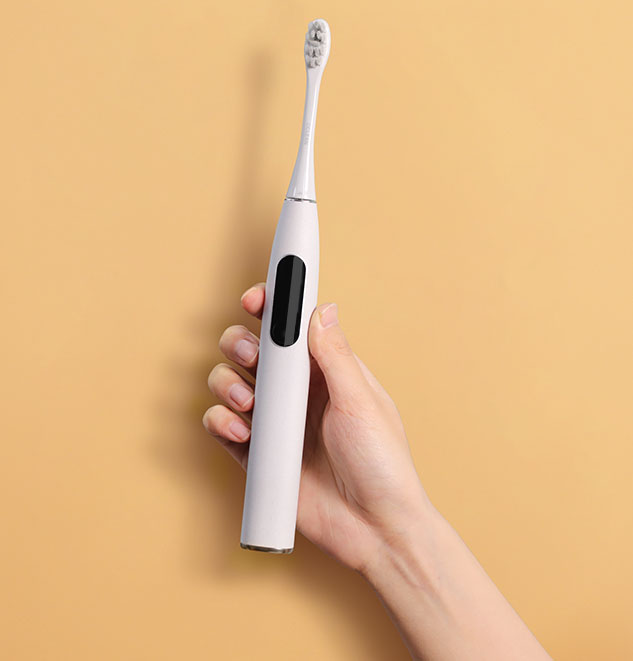 Polishing, massage, cleaning, and whitening modes have become standard features of electric toothbrushes, but can ordinary electric toothbrushes really whiten our teeth?
On the basis of meeting the needs of tooth cleaning, we should pursue a higher quality of life.
As a professiona teeth whitening products manufacturer with 13 years experience, which has R&D department. We found that most electric toothbrushes on the market cannot meet the requirements for teeth whitening. So we added a few cold blue light whitening lamp beads to the electric toothbrush, and used it with teeth whitening ingredients toothpaste to effectively whiten the teeth. The principle is similar to our commonly used tooth whitening devices. The blue light and toothpaste with whitening ingredients follow us to easily achieve the effect of tooth whitening in the morning and evening.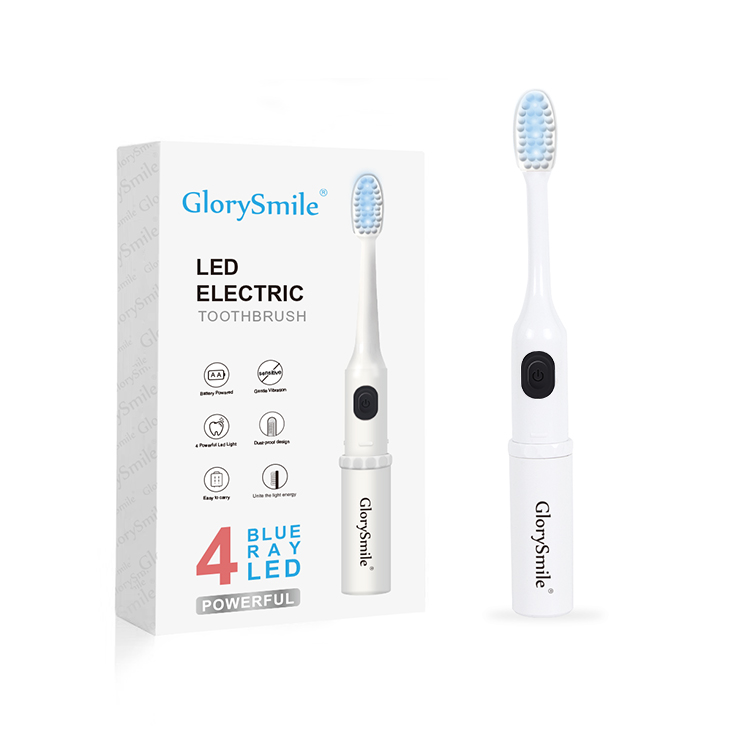 Glorysmile 4 Leds Battery Powered Electric Toothbrush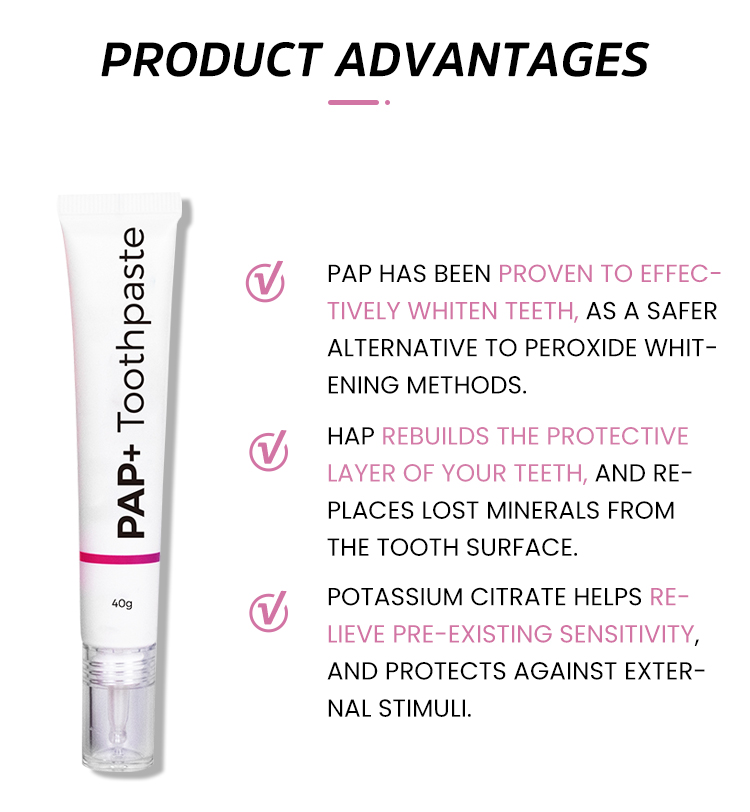 Glorysmile PAP+ Teeth Whitening Toothpaste
We will launch another rechargeable LED light electric toothbrush next month. If you're interested in our products please contact us!
Thank you for paying attention to the corporate dynamics of glorysmile. If you want to know our latest developments in real time, please follow us on Facebook: Glorysmile Official
More contact information:
Email: info@glorysmile.com
Whatsapp: +86 177 7912 8688